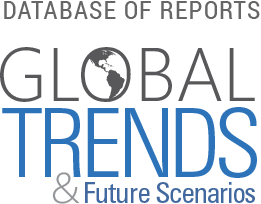 10 Trends Transforming Education As We Know It
What are the sweeping changes that are already – or should be – reshaping the way Europeans teach and learn throughout their lives in an increasingly digital society?
In today's fast-paced, changing world, the ability of individuals to adapt, learn and re-skill will matter more than ever. Education systems must reinvent themselves to keep up with these new realities.
Issue:

Region:

Year Published:

Institution: