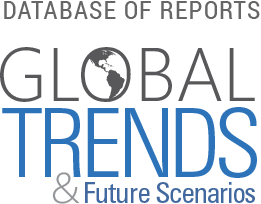 Futures Thinking Teachers Pack
Education is about the future. Educators aim to prepare young people for the future and to support them to fully participate in all aspects of civic, cultural, social, intellectual and economic life. It is therefore important for young people to be given opportunities to think carefully about that future and their role in it.
The Futures Thinking Teaching Pack supports teachers and learners to develop approaches to exploring the future that are not about making predictions, but about considering possible, probable and preferable futures in order to support action and decisionmaking in the present.
Issue:

Region:

Country:

Year Published:

Institution: