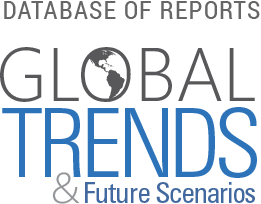 A Vision for a Sustainable Battery Value Chain in 2030: Unlocking the Full Potential to Power Sustainable Development and Climate Change Mitigation
The need for urgent and more intensive actions against climate change is broadly recognized. In support of this agenda, this report presents a simple yet profound vision: a circular, responsible and just battery value chain is one of the major near-term drivers to realize the 2°C Paris Agreement goal in the transport and power sectors, setting course towards achieving the 1.5°C goal if complemented with other technologies and collaborative efforts.
With the right conditions in place, batteries are a systemic enabler of a major shift to bring transportation and power to greenhouse gas neutrality by coupling both sectors for the first time in history and transforming renewable energy from an alternative source to a reliable base. According to this report, batteries could enable 30% of the required reductions in carbon emissions in the transport and power sectors, provide access to electricity to 600 million people who currently have no access, and create 10 million safe and sustainable jobs around the world.
This report provides a quantified foundation for a vision about how batteries can contribute to sustainable development and climate change mitigation over the coming decade. The analysis underscores that this opportunity can only be achieved sustainably through a systemic approach across social, environmental and economic dimensions. It outlines key conditions and presents recommendations to realize this potential.
Issues:

Region:

Year Published:

Institution: