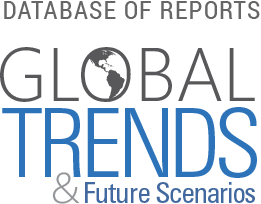 A vision for a thriving Canada in 2030
Introduction (Excerpt):
In this report, Deloitte uses macroeconomic modelling to project Canada's future if the country returns to its pre-COVID-19 path. The results are in line with the government's own projections, and they paint an alarming picture of our way of life at risk: an aging population, poor productivity growth, and low investment will lead to stagnated standards of living and stalled progress on national priorities and growth in an increasingly competitive global economy.
This report begins by making the case that Canada must not return to its pre-pandemic path. It then lays out the key elements of a better future in 2030, the challenges that must be overcome to deliver this future, and the actions needed to set us on the right path.