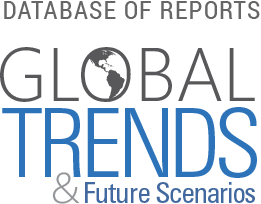 Banking in 2050: How big will the emerging markets get?
This report examines the potential changes in the scale of the banking sector between now and 2050. The report highlights the pace of change and provides some scale to the size of the opportunity and challenge.
This report is linked to an earlier report, The World in 2050, published in 2006 which provided a comparison of projected levels of economic growth in the G7 and the E7 (China, India, Brazil, Russia, Mexico, Indonesia and Turkey) over that period. Following on from that report, Banking 2050 focuses on the implications for the sector: will China, India and the other E7 economies come to dominate this sector of the world economy?
Issue:

Region:

Year Published:

Authors:

Institution: