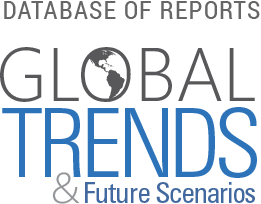 Biofuels in the European Union
Excerpt from Executive Summary
Vision
By 2030, the European Union covers as much as one quarter of its road transport fuel needs by clean and CO2-efficient biofuels. A substantial part is provided by a competitive European industry. This
significantly decreases the EU fossil fuel import dependence. Biofuels are produced using sustainable and innovative technologies; these create opportunities for biomass providers, biofuel producers
and the automotive industry.
The purpose of the present document is to address all relevant issues and provide a vision and outline strategy, with emphasis on RTD&D, to increase, markedly, biofuels production and use in the EU. A good co-ordination between major European actors will be essential and would be facilitated
by joint research and innovation programmes and joint operation of experimental facilities. The Biofuels Technology Platform will provide the scenarios and strategic guidance for decision makers to set up the proper policy framework, and to help define and implement the strategic research needed to achieve the vision.
Issues:

Region:

Year Published:

Institutions: