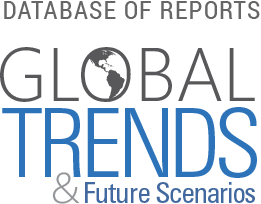 Border 2020: U.S.-Mexico Environmental Program
Este informe está disponible en español aquí.
The U.S.-Mexico Environmental Program: Border 2020 is an eight-year (2013-2020) binational effort designed "to protect the environment and public health in the U.S.-Mexico Border region, consistent with the principles of sustainable development." Its implementation will be accomplished within the framework of the respective laws and regulation of the U.S. and Mexico.
Border 2020 is the latest cooperative effort implemented under the 1983 La Paz Agreement. It builds on previous binational efforts, particularly Border 2012, which emphasized a regional bottom-up approach as the basis for decision making, priority setting, and project implementation to address the environmental and public health problems in the border region. In addition to adopting and incorporating this approach in its framework, Border 2020 has established six fundamental strategies that set expectations on how program partners will work along the border and achieve results.
Issues:

Regions:

Countries:

Year Published:

Institutions: