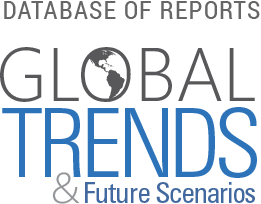 Challenges of Growth 2013
The Challenges of Growth series of studies aims to deliver the best-achievable information to support
long-term planning decisions for aviation in Europe. EUROCONTROL has completed three studies, in 2001, 2004 and 2008 (Ref. 1, 2, 3). This report provides an overview of the fourth study, Challenges of Growth 2013 (CG13), which addresses the following question: What are the challenges of growth for commercial aviation in Europe between now and both 2035 and 2050?
Click here for additional information on the Challenges of Growth series.
Reproduced with the kind permission of EUROCONTROL.
Issue:

Region:

Year Published:

Institution: