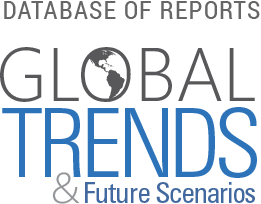 Challenges of Growth 2008
The aim of the Challenges of Growth series of studies is to provide decision-makers with the best-achievable set of information to support long-term planning decisions for aviation in Europe, with a particular focus on the capacity of the air transport network. Studies were completed in 2001, 2004, 2008 and 2013.
Click here for additional information on the Challenges of Growth series.
Reproduced with the kind permission of EUROCONTROL.
Issues:

Region:

Year Published:

Institution: