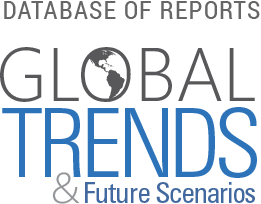 Energy Perspectives: Long-term macro and market outlook (2014)
Energy Perspectives 2014 analyses three different scenarios for the development from 2011 to 2040, to illustrate the major uncertainties in modelling long-term developments.
The Reference scenario, where already decided energy and climate policies, as well as ambitions and targets, and our forecasts on likely developments in policy measures are the starting point for the modelling.
The Low Carbon scenario, where more comprehensive energy and climate policies are applied to incentivize a more rapid increase in energy efficiency, green growth and technology development.
The Policy Paralysis scenario, where protectionism and geopolitical rivalry lead to lower growth, a less green energy mix and lower energy efficiency.
Issues:

Region:

Year Published:

Institution: