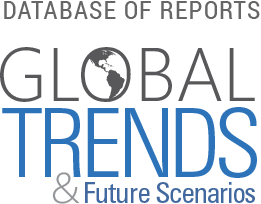 Foresight Land Use Futures Project
This report takes a broad and overarching look at the future of UK land use up to 2060 and beyond. It aims to support government and other policy makers in ensuring the UK's land use patterns and practices are fit for the future.
The accompanying system maps document provides the systems diagrams produced for the project.
Further details of the project are available from the land use futures project page.
Issue:

Region:

Country:

Year Published:

Institutions: