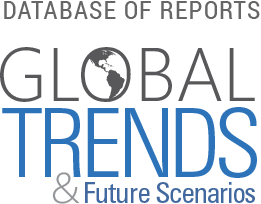 Foresight: Migration and Global Environmental Change
This report considers how profound changes in environmental conditions such as flooding, drought and rising sea levels will influence and interact with patterns of global human migration between now and 2060. It examines global migration trends and internal migration trends within developing countries.
The findings have implications for issues that are critical for policy-makers, now and in the future, including;
human vulnerability
adaptation to climate change
economic development
conflict
location and quality of human settlement
Further details of the project are available from the project page.
Issues:

Region:

Year Published:

Institutions: