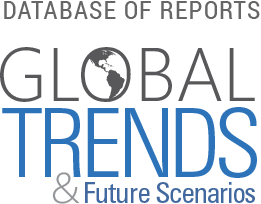 From Roadmap to Reality: A Framework for Power Sector Decarbonisation in Europe
The many 2050 energy roadmaps, published over recent years, all share one conclusion: the transition towards a decarbonised economy in Europe requires a fundamental transformation of the power sector.
The challenge to policy makers is therefore to establish a framework that drives this transformation, and enables governments to remain on track to achieving the 2050 decarbonisation objective in a secure and affordable manner. That leads to the central question in this report: is the European energy framework as currently designed and implemented adequate to drive the power sector transition in the next decades? And to the extent it is not, what needs to be improved?
Issues:

Region:

Year Published:

Institution: