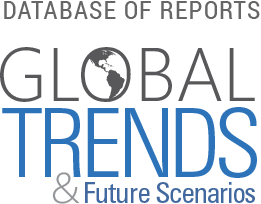 Future Energy Scenarios
The three drivers of decarbonisation, decentralisation and digitalisation are transforming the energy landscape, alongside continuing technological advances and economic and political changes. Great Britain (GB) has the opportunity now to make sure it has the systems and capabilities in place to support the secure, sustainable and efficient delivery of energy in the decades to come.
We produce our Future Energy Scenarios (FES) each year to identify a range of credible scenarios for the next 30 years and beyond. These consider how much energy we might need and where it could come from. They look at what the changes might mean for the industry and for its customers.
Issues:

Region:

Country:

Year Published:

Institution: