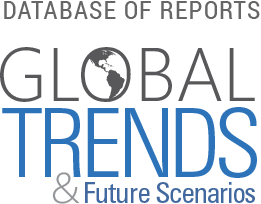 Future of manufacturing: a new era of opportunity and challenge for the UK
Manufacturing in 2050 will look very different from today, and will be virtually unrecognisable from that of 30 years ago. Successful firms will be capable of rapidly adapting their physical and intellectual infrastructures to exploit changes in technology as manufacturing becomes faster, more responsive to changing global markets and closer to customers.
This report – involving some 300 leading business people, experts and policy makers from 25 countries – sets out a vision of manufacturing that is very different to what we recognise today. Clearly, both industry and Government need to prepare for what will be considerable opportunities and challenges ahead.
The contents of this Report do not represent the views or policy of the UK or any other government.
Issues:

Region:

Country:

Year Published:

Institutions: