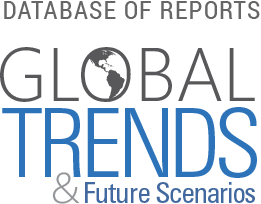 Futures studies in Egypt: Water Foresight 2025
Purpose
This paper aims to discuss the Egyptian experience in futures studies through the conducting of a foresight study into the future of water in Egypt to 2025.
Design/methodology/approach
Futures wheel, questionnaires, focus groups, and scenarios workshops have been used in this study.
Findings
The paper represents the obstacles that had to be surmounted in engaging key stakeholders in the foresight study and suggests a set of conclusions and recommendations that could help in a better integration of futures studies into the Government's strategic planning process.
Originality/value
The paper introduces a tailored methodology for a successful scenarios building process in Egypt. Also, it advises on how futures studies could be integrated into the policy making process in Egypt.
Issue:

Region:

Country:

Year Published:

Authors:

Institutions: