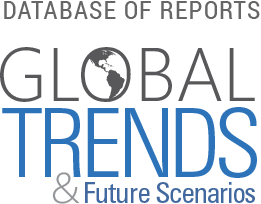 Germany: Industrie 4.0
European Commission Summary:
"Industrie 4.0" (Industry 4.0 (I40)) is a national strategic initiative from the German government through the Ministry of Education and Research (BMBF) and the Ministry for Economic Affairs and Energy (BMWI). It aims to drive digital manufacturing forward by increasing digitisation and the interconnection of products, value chains and business models. It also aims to support research, the networking of industry partners and standardisation.
Issues:

Region:

Country:

Year Published:

Authors:

Institutions: