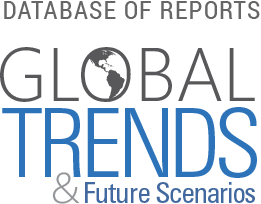 Green State Development Strategy: Vision 2040
Department of Environment Summary:
The objective of the GSDS is to reorient and diversify Guyana's economy, reducing reliance on resource-intensive sectors and opening up new sustainable income and investment opportunities in green sectors with higher added value, while promoting an equitable distribution of benefits and opportunities to all Guyanese. The GSDS will provide a platform from which Guyana can start the transition to a diversified green and inclusive economy, become a leading example of a 'Green State' and serve as an inspiration to other countries in the region and worldwide. It will address the six supporting principles, or delineating core values and objectives of the Strategy There are 7 central themes which must be addressed in order to support the Principles, and ultimately, Vision 2030.
Issues:

Regions:

Country:

Year Published:

Institutions: