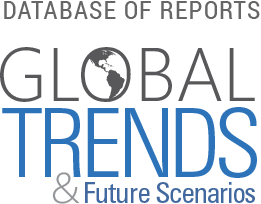 Growth and Income Distribution in France
Author's Summary:
The text that follows is an English adaptation of the working paper on how France can ensure its economy is stronger in the coming decade, with equitable growth and an efficient social model.
Relatively weak growth and a moderate rise in inequality raise the question of how France's social model can be made more efficient and its economy strengthened. Policies such as improving education and lifelong learning, and reducing discrimination in the workplace can enhance both social cohesion and economic growth. Others such as making use of tax instruments and supporting innovation will require certain trade-offs.
Issue:

Region:

Country:

Year Published:

Institution: