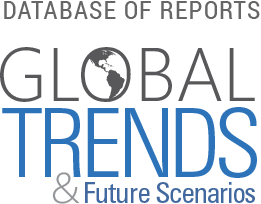 Health Status and Medical Treatment of the Future Elderly
Preface
To help the government take the actions necessary to keep the Medicare trust funds solvent, the Centers for Medicare and Medicaid Services (CMS) must generate accurate projections of current and future health care spending. Also critical is to understand the key biomedical breakthroughs and demographic trends that are likely to occur and that might affect health and spending outcomes. At the request of CMS, RAND researchers developed a demographic-economic model framework of health care spending projections, called the Future Elderly Model, that allows microsimulations to be used to ask and answer what-if questions about the effects of changes in health status on future health care costs. This report documents the results of the project in terms of projected biomedical breakthroughs, disease and disability outcomes, and expenditures among the elderly from the year 2000 through 2030.
Study findings should be of interest to the CMS Office of the Actuary, health policy planners, and health economists. Those interested in biomedical advances and their likely effect on the elderly may also have an interest in the findings.
This research was sponsored by the Centers for Medicare and Medicaid Services and was carried out by RAND Health.
Issues:

Region:

Country:

Year Published:

Authors:

Institution: