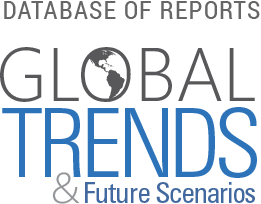 HSBC Global Connections Trade Forecast
IN BRIEF (excerpt)
Global trade has disappointed over the past few years, with growth in the value of goods exported globally averaging only around 1.5% a year in 2012-14. But we expect the pace of expansion to accelerate towards 8% a year by 2017-20 as the global economy strengthens.
Significant risks remain that world trade will continue to undershoot expectations, however, reflecting a number of structural factors that are restraining growth. These include the restructuring of global supply chains and lack of progress in trade liberalisation.
Fortunately, there are good reasons to be optimistic regarding the potential for renewed progress on trade liberalisation in coming years, with negotiations on a number of important international accords close to being finalised.
One such example is the potential expansion of the World Trade Organization's (WTO) Information Technology Agreement (ITA), an international accord to remove import tariffs on key ICT products. In light of the pivotal role of technology in the modern economy, this agreement could provide a significant boost to world output by increasing access to ICT products.
Oxford Economics produces a global report for HSBC, as well as country specific reports on the following 23 countries: Hong Kong, China, Australia, Indonesia, Malaysia, India, Singapore, Vietnam, Bangladesh, Canada, USA, Brazil, Mexico, Argentina, UK, France, Turkey, Germany, Poland, Ireland, UAE, Saudi Arabia, and Egypt. The analysis also includes trade with Japan and Korea for a total sample of 25 key trading nations.