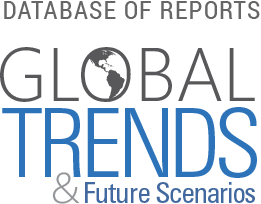 ISS 2020 Vision: Scenarios for the future of the Global Facility Management Industry
The objectives of the ISS 2020 Vision Study are to develop a set of global scenarios for the future of the Facility Management (FM) and services industry and to bring awareness about the future trends, uncertainties and opportunities that may have the greatest impact on the industry.
The dimensions relevant for the scenario planning exercise are; Sustainability and Technology, where the technology axis primarily focuses on manpower substituting technologies. The scenario dimensions have been developed by the project group based on input from the two surveys where respondents prioritised key uncertainties which will have the highest impact on the industry towards 2020.
Issue:

Region:

Year Published:

Institutions: