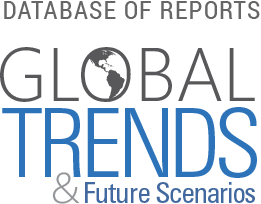 Oil and Gas: Forecast to 2050
The energy transition will be characterized by many sub-transitions in the next three decades. Based on the DNV GL model of the world energy system, we forecast that global final energy demand will flatten at 430 exajoules (EJ) from 2030 onwards (7% higher than 2015), reflecting accelerating improvement in global energy efficiency, driven largely by the electrification of the world's energy system and an increased share of renewables.
This publication is one part of DNV GL's new suite of Energy Transition Outlook (ETO) reports. In all, four publications provide predictions through to 2050 for the entire world energy system. The outlooks are based on our own independent energy model, which tracks and forecasts regional energy demand and supply, as well as energy transport between regions.
Issues:

Region:

Year Published:

Institution: