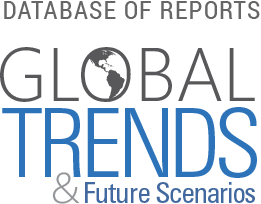 Pathways to a Low-Carbon Economy for Brazil
The following report focuses on what the challenge is for Brazil to play its part in this process of abating carbon emissions. Not surprisingly, it identifies reducing deforestation and emissions from the agriculture sector as the main source of abatement, representing 85 percent of the abatement potential in the country.
A particular challenge for the taskforce was the quantification of what it would cost to effectively stop deforestation by 20230, especially in the Amazon biome.
The conclusions in this report confirm Brazil's potential to take a leading role in the global fight against climate change.
Issues:

Region:

Country:

Year Published:

Institution: