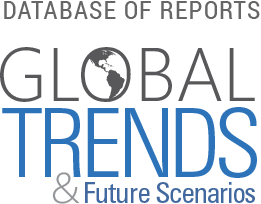 Reaching The 'Triple-Win': Four Future Scenarios of a Healthier, More Equitable and Sustainable Europe in 2040
From Executive Summary: 
Achieving positive change and identifying necessary actions sometimes requires a 'fast forwarding into future thinking'. Our four future scenarios, 'My life between realities', 'Less is more to me', 'One for all, all for one' and 'Our circular community' allow for the latter. Each of our four scenarios describes a positive future in which the 'triple-win' has been reached differently. They differ in the way society is organised (individualistically versus collectively) and in the driving sector (public versus private). The scenarios are created to inspire EU and national policy makers as well as other stakeholders to jointly shape a future which can tackle the full potential of the 'triple-win'.
Issues:

Region:

Year Published:

Authors: