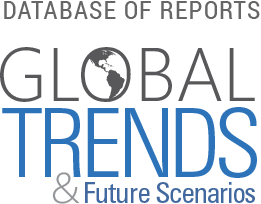 Reducing the Risks from Rapid Demographic Change
As longer life expectancies, aging workforces, and high birthrates continue to push up pension costs and health care spending around the world, managing demographic change will be critical to ensuring the promise of longer and healthier lives.
This new publication, written by Mathew Burrows, director of the Atlantic Council's Strategic Foresight Initiative, in collaboration with the Pardee Center for International Futures, seeks to examine the economic impacts of an accelerating aging process. Using the Pardee Center's International Futures model to forecast possible future scenarios, this report aims to highlight how different variables, such as medical advancements, migration, and drops in fertility rates, can have the potential to change the risks and benefits associated with demographic change.
Issues:

Region:

Year Published:

Author:

Institution: