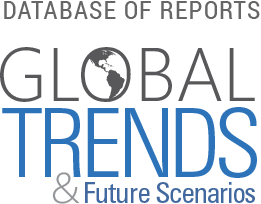 Schools of the Future Defining New Models of Education for the Fourth Industrial Revolution
This white paper is the outcome of a global consultative process initiated by the World Economic Forum's Platform for Shaping the Future of the New Economy and Society to identify promising models of quality education for the Fourth Industrial Revolution.
Through a global crowdsourcing campaign, the World Economic Forum identified 16 examples of schools, education programmes and school systems that are paving the way toward Education 4.0, as defined above, based on the uniqueness of their approach, demonstrated impact and geographical diversity. These examples are meant to serve as inspiration for the shift towards a more holistic transformation of education systems globally.
Issue:

Region:

Year Published:

Institution: