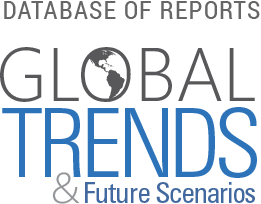 The Future of Energy in South Africa and the Southern African Development Community: Current Trends & Alternative Scenarios Given Key Policy & Strategic Choices
Executive Summary (excerpt)
Numerous studies (De Vos, 20151, Solidarity Institute2) have highlighted the complex and eminent energy challenges facing the Republic of South Africa (RSA) and the state-owned energy utility, Eskom. This paper suggests that four key challenges confront South Africa's energy sector, namely;
Security and supply: generation, distribution infrastructure, power stations and ultimately power
black-outs
Energy intensity: nation's energy usage by nation
Electricity access in relation to business and
Citizenry's environmental concerns caused by the current energy stance (CSIR 2009).
In addition to these challenges relating to energy, it is important to note the prominent economic and influential geo-political role, which South Africa plays in the Southern African Development Community (SADC) and the subsequent knock-on effect of the way, in which energy policies and thinking will progress in future.
In exploring the current trend towards energy suitability, it is important to note the emerging paradigm on energy sustainability, described as follows: In light hereof, this paper highlights and explores the current trajectory of South Africa's energy sector and assesses the broader state of the sector within SADC.
Issues:

Region:

Country:

Year Published:

Authors:

Institutions: