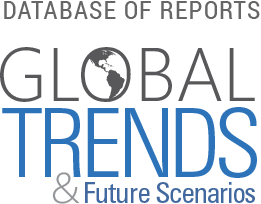 The Future of Open Innovation
Scope of this report
Open Innovation has been a growing topic of both practice and research for over a decade. The term originated from the USA but has spread globally into many industrial sectors. This paper has a number of purposes:
To define Open Innovation, OI.
Outline the history of Open Innovation and the evidence for its success or otherwise in promoting innovation and contributing to new industries.
Discuss the connection with Forward Looking Activities (FLAs), Open Access and Open Source software.
Discuss possible policy options for the EC in relation to OI.
Issue:

Region:

Year Published:

Author:

Institutions: