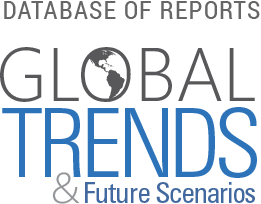 The Long View: How will the global economic order change by 2050?
Pricewaterhouse Coopers Summary:
In this report, we present our latest long-term economic growth projections, providing an update to our 2015 results. We project GDP to 2050 for 32 of the largest economies in the world, which together currently account for around 85% of global GDP. We hope this analysis will be of interest to policymakers around the world, businesses making long-term investments, academics, students and economic commentators. These long-term growth projections will also feed into other PwC projects and reports. Our analysis uses a robust long-term economic growth model from the academic literature that accounts in a rigorous way for projected trends in demographics, capital investment, education levels and technological progress to estimate potential long-term growth rates. We assume broadly growth-friendly (but not perfect) policies and no major civilisation-threatening global catastrophes (e.g. nuclear war, asteroid collisions) over the period to 2050. Full technical details of our methodology are contained in Appendix A.
Issue:

Region:

Year Published:

Institution: