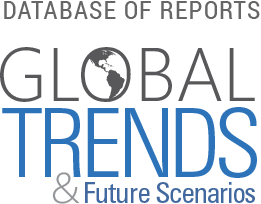 The Seventh Technology Foresight: Future Technology in Japan toward the Year 2030
Chapter 1 (excerpt)
The promotion of science and technology is pivotal to the sound growth of Japan's business community, so it is crucial that we fully grasp the future direction of technological development from a long-term viewpoint.
In this light, we conducted a technology forecast survey that took in the next 30 years to ascertain the future of technology in Japan, and through this, contribute to the formulation of science and technology policy, and provide a basic reference point for technology strategies in the private sector.
The Ministry of Education, Culture, Sports, Science and Technology (MEXT; Science and Technology Agency until December 2000) has to date conducted six technology forecast surveys, generally one every five years, since 1971 to ascertain the future direction of technology in Japan from a long-term viewpoint. This is the seventh survey conducted.
Issue:

Region:

Country:

Year Published:

Institutions: