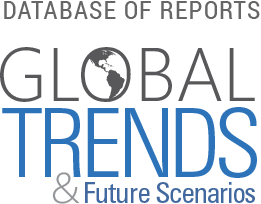 The State of the International Order
Authors' Introduction
The "State of the International Order" report assesses international cooperation in the economic, diplomatic and security realms five years after the global financial crisis and over a decade after the invasion of Iraq.
In gauging the state of the order, we ask two questions:
What are the material realities shaping the options faced by the great powers?
What are the issue-by-issue interactions that are revealing or shaping the content of great power relations, and international order more generally?
To help answer these questions, we have identified eleven characteristics covering all aspects of the contemporary international order and seek to explain their significance for the future.
Issues:

Region:

Year Published:

Authors:

Institution: