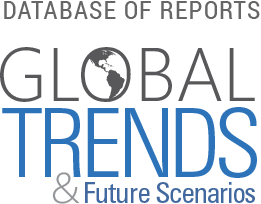 The World in 2030: Our long-term projections for 75 countries
We have refreshed our long-term forecasting framework to make model projections for 75 developed, emerging and frontier economies to assess growth potential and changes in global rankings by 2030.
Our model focuses on catch-up potential, population (size and shape), human capital (education and healthcare), politics, openness and technology. Better-educated workers are more likely to be productive; poorer countries will have room to catch up by simply adopting best practice and technology available elsewhere; and those with strong governance are more likely to facilitate investment and growth.
Issue:

Region:

Year Published:

Authors:

Institution: