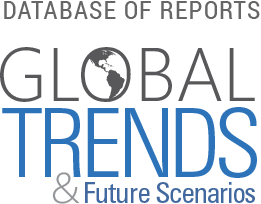 The World in 2050: Will the shift in global economic power continue?
Welcome to the World in 2050 report, which sets out long-term global GDP growth projections. The analysis covers 32 of the largest economies in the world, accounting for around 84% of total global GDP.
This study updates PwC's earlier analysis of global economic power shifts and forms part of its wider megatrends research programme.
Issues:

Region:

Year Published:

Authors:

Institution: